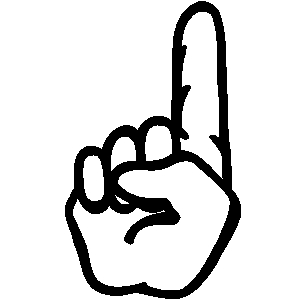 Virgin coconut oil (VCO) is pure oil taken from fresh coconut meat by means of natural methods. It does not undergo a refining, bleaching or deodorizing process, so that the essential properties are retained. This oil has been used by the residents of Asia and the Pacific for so many years, either for food or medicinal purposes. The most popular characteristic of the oil is its being very useful in the care of skin.
Along with having great medicinal and dietary purposes, the oil has many beauty perks as well. In the skin care industry it is often a main ingredient in many products. But an unrefined, all natural product is a much better investment.
Check out 3 prominent reasons why this oil is considered great for skin. They are listed below:
1. Protection. It prevents premature aging or early wrinkles because it can destroy the free radicals in the human body. It also covers the skin from too much exposure to sunlight, and prevents bacterial infections because of its antiseptic properties.
2. Healing. Virgin coconut oil removes dead skin cells. It has the ability to be absorbed through the skin and repair the damaged tissues. If you have liver spots, the coconut can remove them or lighten the appearance on your skin.
3. Maintaining. When used as primary ingredients of skin lotions, cosmetics and creams, the virgin coconut oil can help you maintain a youthful glow in your skin. This wonderful oil will make your skin firm, showing all the vitality, smoothness and elasticity that you will be proud of.
To get the best results from the oil, you can massage it into your entire body from head to toe at night after cleansing or bath. It can prevent dandruff, so you can also apply the oil to your head as a conditioner either before or after your regular shampoo. This can be taken internally, at 3-4 teaspoons each day to cure other ailments. With coconut oil, you will not need any other skin care item, and it is all natural.